Streamline your entire permit review process with the RSM ePortal
The RSM ePortal allows for quick transmission of information between all parties of the application.
Keep everyone on the same page and reduce information being missed in email chains. Follow up or submit information through the portal at any time of the day or night to communicate directly with the examiner assigned to your plan review.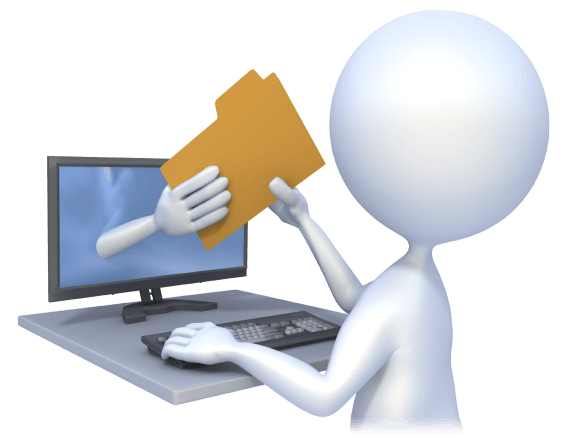 Answer a few questions and attach the documents for review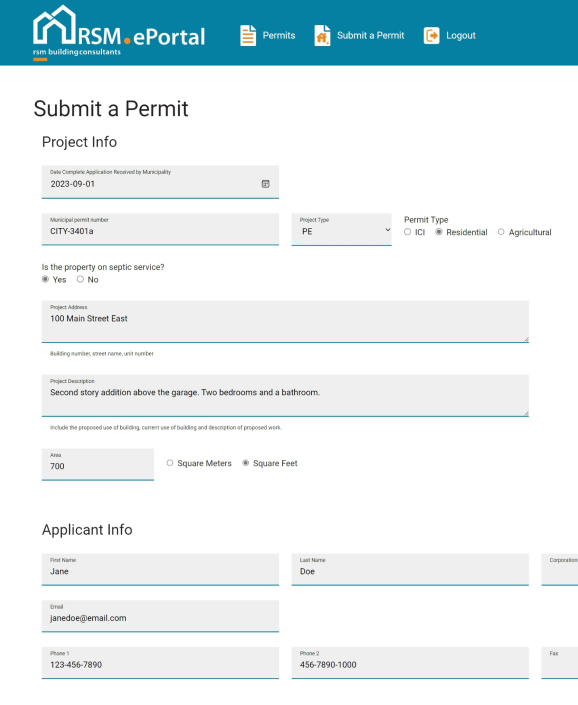 The permit is assigned to a qualified Plans Examiner for review within one business day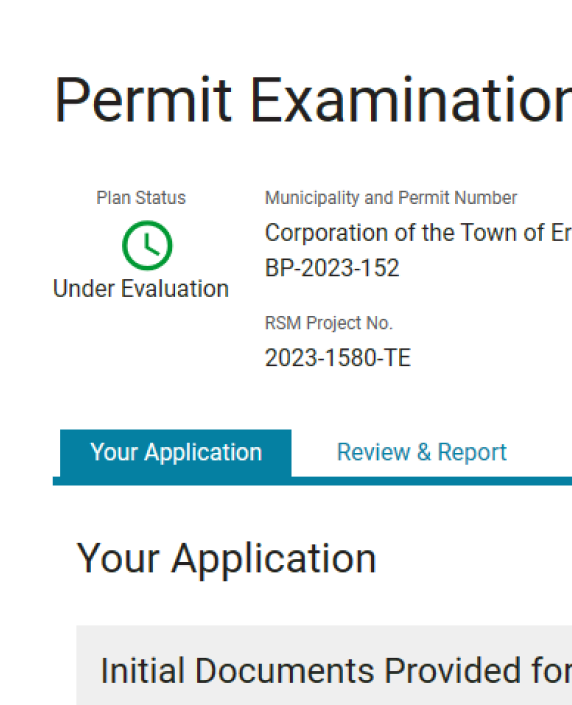 The plans will be reviewed and any deficiencies will be noted according to ministry timelines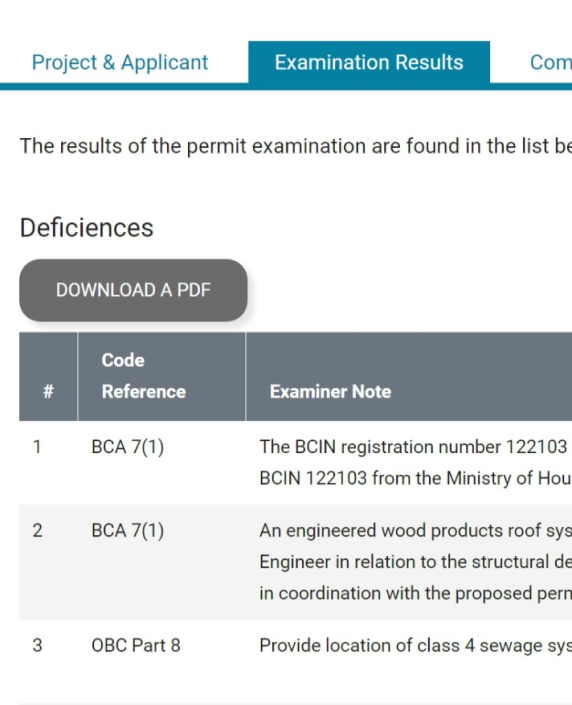 Applicants are notified of any deficiencies directly.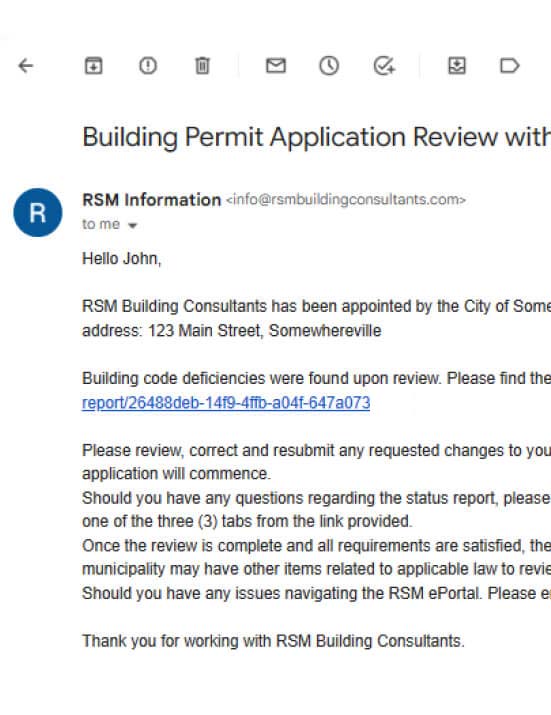 Providing other stakeholders with link to the review allows required documents and deficiencies to be gathered faster.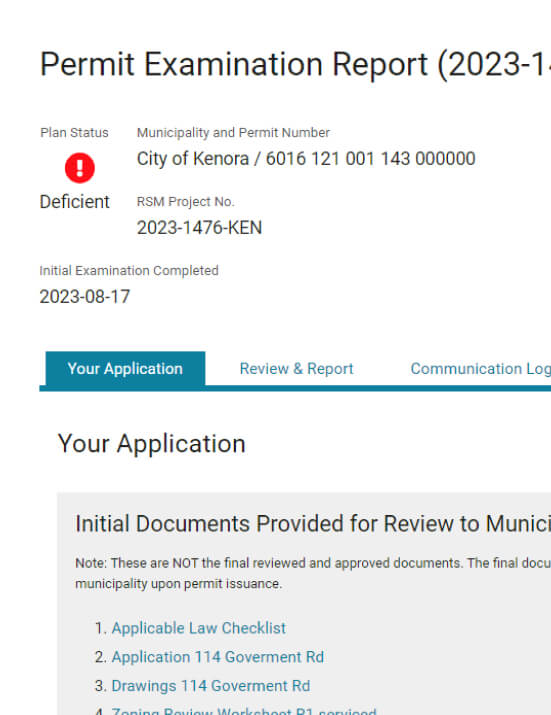 Applicants and anyone they provide the link to can upload files directly to the ePortal, reducing the need for emails.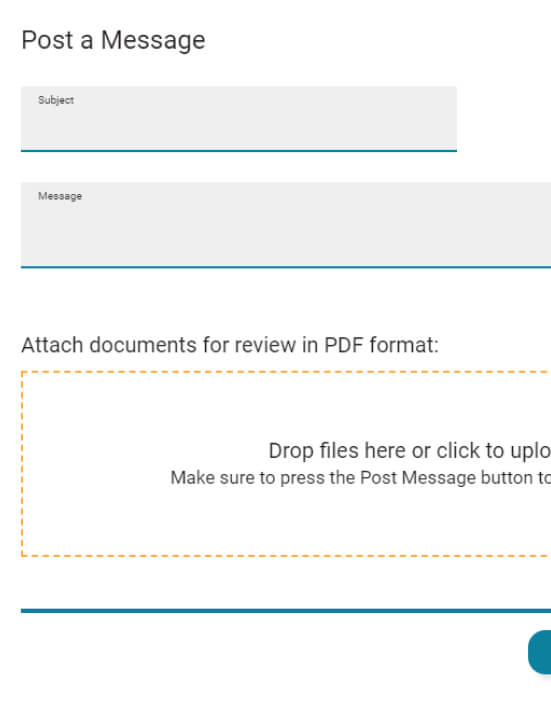 Let's build your community together.