Building Communities Together
RSM Building Consultants provides municipal support for municipalities across Ontario. Whether it be from an influx of permits, a complicated project or staff vacancies; RSM is there to help. We offer a range of support services to meet your individualized needs. These include plans examination, large and complex building support and CBO/Inspector transitions.

Unlike a Registered Code Agency, RSM works as part of your team. We offer the knowledge and resources of experienced consultants – only when you need us. Our team can support any number of buildings, from hospitals and schools to commercial properties and industrial facilities. How can we partner with you today?
The team at RSM is made up of highly qualified Municipal Building Officials across Ontario with expertise in all sections of the Ontario Building Code.
We have experts in energy efficiency, plumbing, large and complex buildings, multi-residential, septic systems as well as a professional engineer on staff. RSM provides the recommendation for permit issuance through plans examination or can provide a permit ready for issuance by acting as the CBO.
RSM strives to provide building safety all across Ontario. Depending on your need, RSM can provide plans examination as needed or be on-site on a part-time basis or throughout an entire project. RSM is truly an on-call Municipal Building Official Specialist.
Learn more about our Plans examination and other municipal services we offer.
Projects
Some of RSM Building Consultant's notable code enforcement and plans examination projects include
the new Tom Patterson Theatre in Stratford and the Cowbell Brewing Co. – a restaurant, craft brewery and distillery.
We work with many different types of buildings including:
High-Rise apartments
Stacked townhouse projects
Residential
Industrial buildings
Hotels
Commercial buildings
Libraries
Distilleries
Agriculture
Training
RSM also offers training and workshops within the private and/or public sector on general code compliance or specialized code items.
Accreditations
Main accreditations: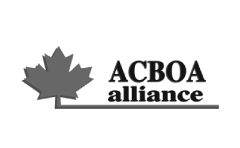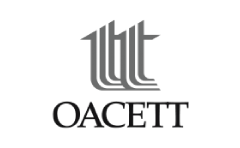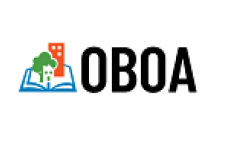 Selected municipal clients: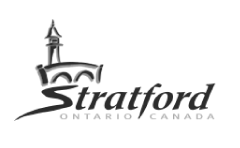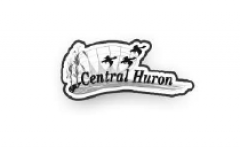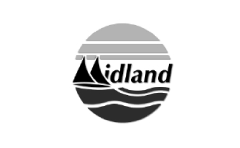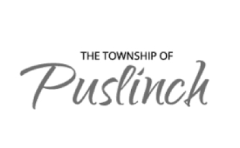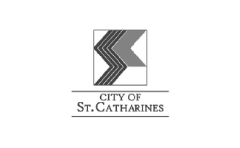 We Can Do It All
Find out the ways RSM Building Consultants can provide your municipality support at any stage of the permit review process, from permit issuance to occupancy and beyond.