Solution Focused
RSM is your trusted partner in overcoming the challenges that municipalities and building departments face in navigating the complex world of construction regulations. Our range of services are designed to provide comprehensive solutions to the most pressing problems encountered in the industry.
Unlike a Registered Code Agency, RSM works as part of your team. Contact Us to learn more about how we can help!
Building Plans Review
Turn to RSM when you need support with Plans Review. Our experts meticulously assess building plans for accuracy and code adherence, minimizing delays and maximizing project clarity for inspectors. We can seamlessly bridge staffing gaps or assist with an influx of permit reviews, only when you need us.
Building Inspections
We understand the critical importance of inspections in upholding safety and compliance. Our experienced team works directly with your municipality to schedule and conduct thorough examinations of construction projects of any type, ensuring they align with approved plans and adhere to the Building Code. From foundation to finishing touches, our team has a qualified inspector that can work with you.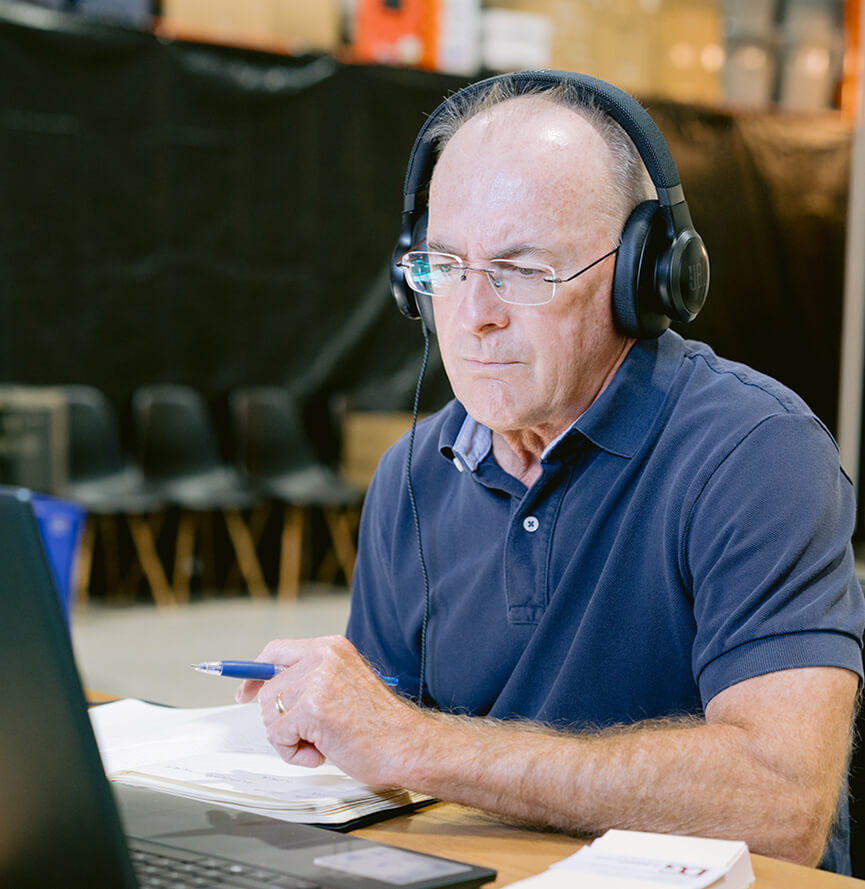 CBO Services
Unlock building department excellence with our CBO Services. Our seasoned experts offer temporary or permanent CBO support, regulatory insights, and conflict resolution for municipalities of any size.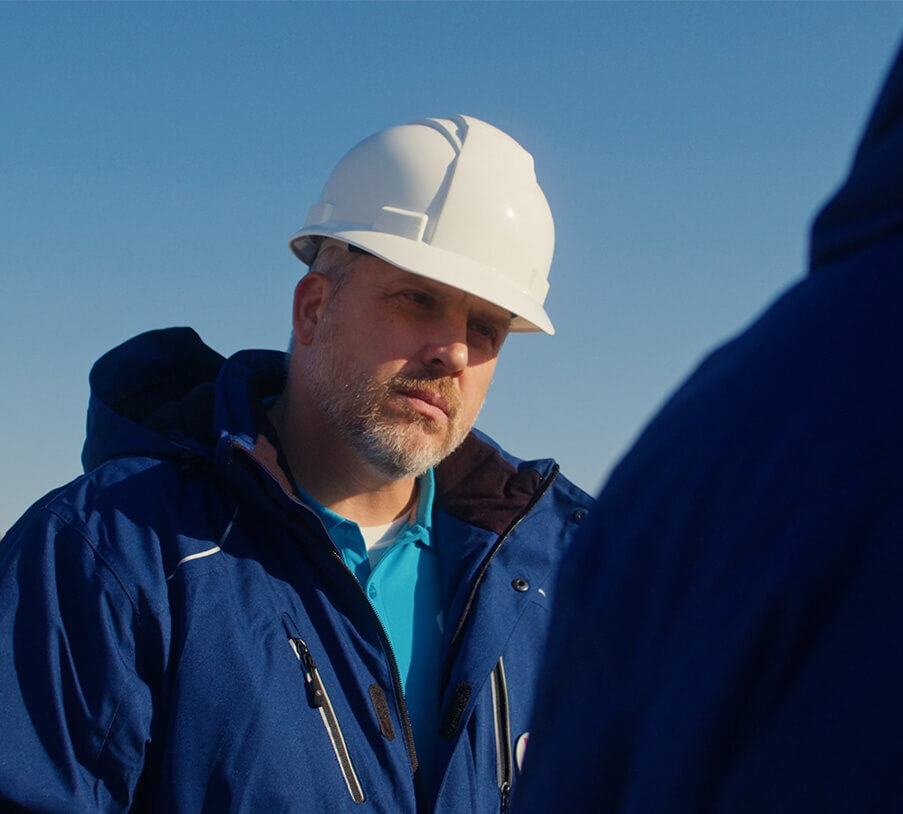 Turnkey Support For Small Communities
Small municipalities often face the challenge of limited resources when it comes to building department operations. Balancing code compliance, customer service, and community growth can be a difficult task. RSM specializes in providing turnkey support tailored to the unique needs of small communities. Our comprehensive solutions encompass everything from plans review to inspections, ensuring that your community's development is in safe hands.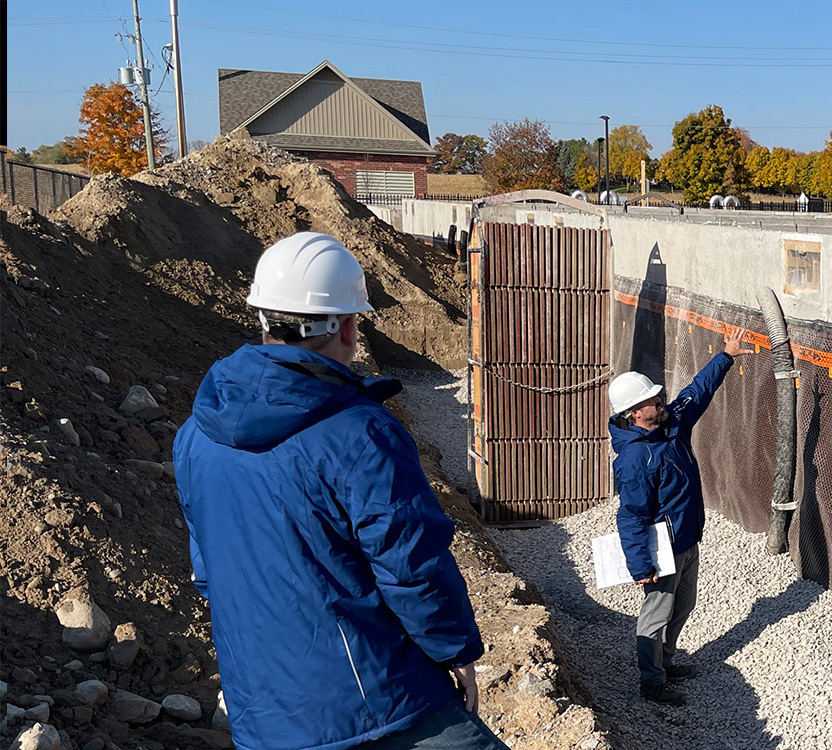 Coverage and Transition Support
The dynamic nature of municipal building departments often brings about staff transitions, whether due to retirements, promotions, or new hires. Managing these transitions while ensuring a seamless flow of operations can be challenging. RSM can step in to easily navigate these transitions and ensure building safety is never compromised. Our experienced team understands the intricacies of building department dynamics and brings the necessary expertise to ensure a smooth handover.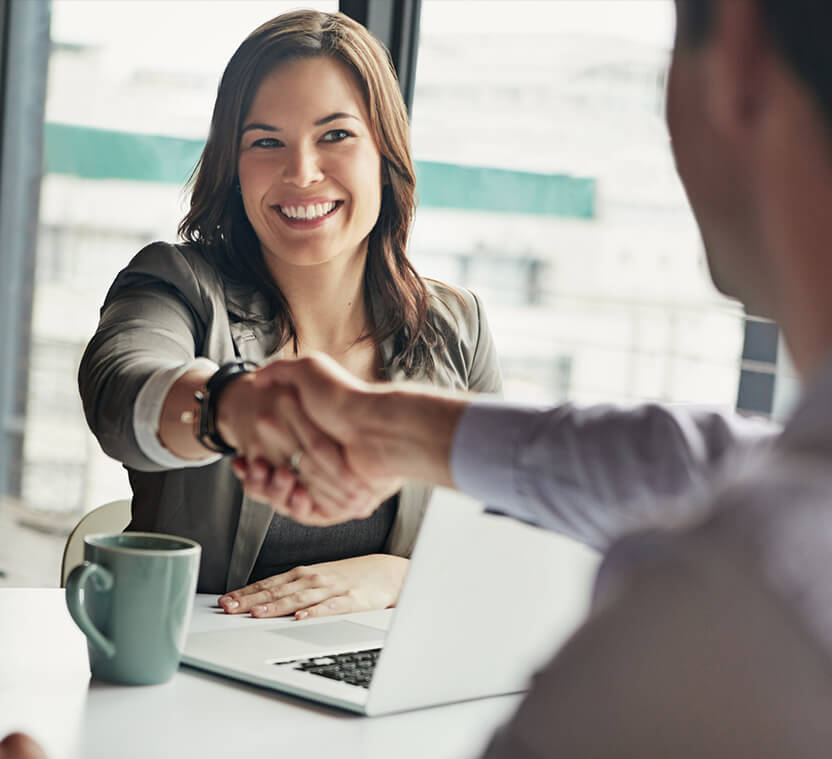 Building Department Mentorship
Nurturing a skilled and knowledgeable team in your building department is crucial to its success. However, the journey to expertise can be intricate, and mentorship can be the key to unlocking the full potential of your department. At RSM, we believe in fostering the growth of building officials through mentorship. Our seasoned experts are here to share their knowledge, provide guidance, and equip your team with the tools they need to excel in the ever-evolving landscape of building regulations.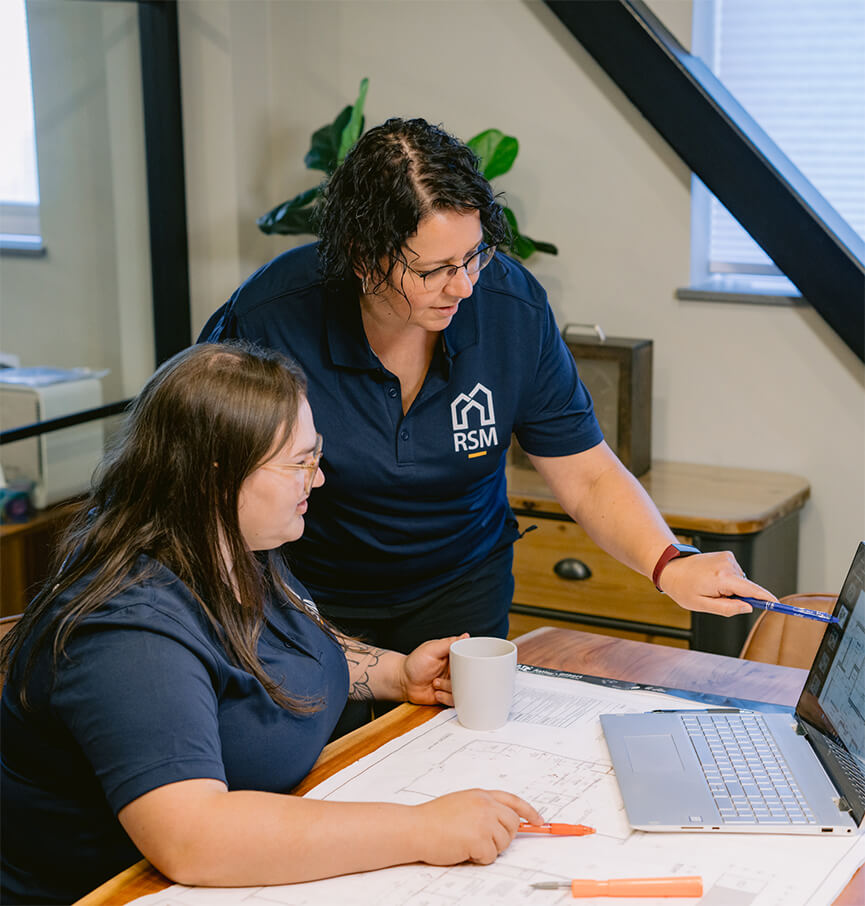 Specialized Services
The realm of building code application and enforcement can be vast and multifaceted, often requiring specialized expertise to address unique projects and scenarios. At RSM, we recognize that one size doesn't fit all. Our specialized services are designed to cater to your specific needs. We have experience providing Fee Bylaw Review, Expert Witness Testimony, ETC. With a team of experts versed in a wide range of building disciplines, we're here to provide the solutions that you need.
Give your Building Department an advantage with RSM