We are all about safety and details
RSM Building Consultants is a leading third-party inspection firm with an emphasis on the entire safety process.
RSM brings over 20 years of experience to pre-and post-build inspections, compliance enforcement, and fire safety audits for municipal, commercial and residential properties.
The RSM team holds numerous accreditations, including certification with the Ontario Building Officials Association, the Alliance of Canadian Building Officials Associations and the Ontario Association of Certified Engineering Technicians and Technologists. Combined with our meticulous attention to detail, RSM is fully equipped to deliver on any and all of your Municipal support needs.
Over 20 years of municipal experience.

Projects
RSM Building Consultants has brought their expertise to multiple projects across Ontario including:
High-Rise apartments
Stacked townhouse projects
Residential
Industrial buildings
Hotels
Commercial buildings
Libraries
Distilleries
Some of RSM Building Consultant's notable code enforcement and plans examination projects include a brand-new distribution centre for Maple Leaf Foods in Puslinch, the Forensic Mental Hospital in Central Elgin, Ontario, The Cowbell Distillery in Blyth, Groves Memorial Hospital in Fergus and The Tom Patterson Theatre in Stratford.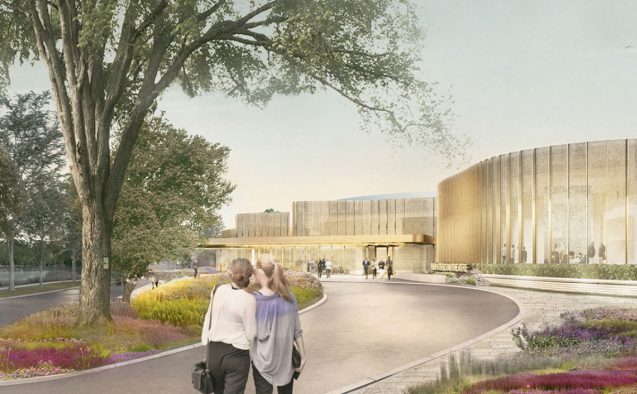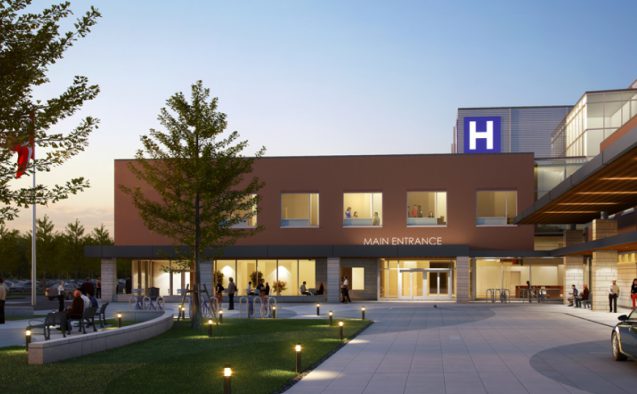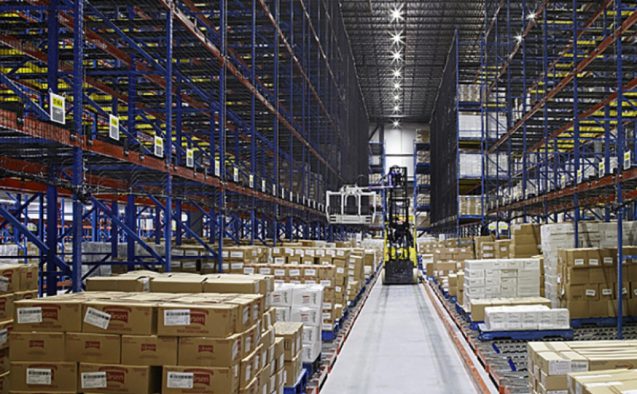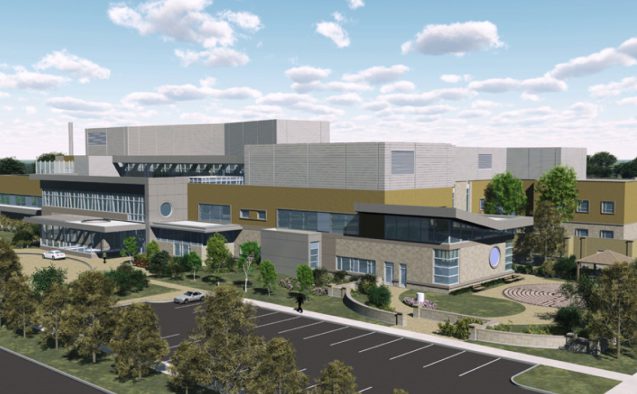 Accreditations
Main accreditations: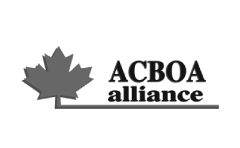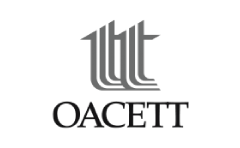 Select municipal clients: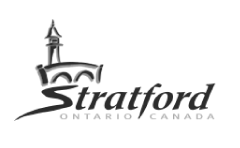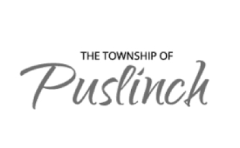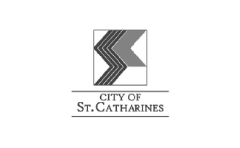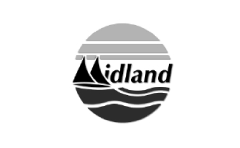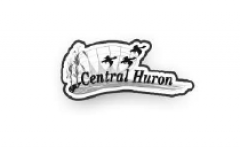 Get in Touch - Let's Build Your Community Together
Find out the ways RSM Building Consultants can provide your municipality support at any stage of the permit review process, from permit issuance to occupancy and beyond.