RSM Building Consultants is a firm that specializes in support for municipal building departments. This is done by providing municipalities with flexible options related to enforcement of the Ontario Building Code.

RSM provides plans examination, inspection and chief building official support services during staff shortages due to workload, maternity leaves, or staff vacancies. In addition, RSM provides electronic plans review, alternative solution review and project specific assignments.
Our Services
Plans Examination
Let the experienced team at RSM handle the many different plan review challenges. Timelines, ever changing code requirements, new code requirements, more complex projects, alterative solutions are a few of todays challenges when reviewing permit applications within a Municipality. The RSM staff not only staff senior plans examinations, but also, we have specialists on our team to assist with the more complicated projects in all areas of complexities. We will work with the applicant and designers to ensure each permit issued is code compliant prior to issuance. Our reviewed plans will provide your team with the information required to ensure the building inspector feels confident on site during inspections. Our electronic plans examination is completed with Bluebeam Software. It provides a quick and easy solution to remote permit review, and allows for revisions from the applicant to be sent efficiency and effectively right to the plans examiner and back to the Municipality when ready for issuance. When needed paper plans examination is also available.
Building Department Processing Consulting
RSM has been able to provide assistance to a number of Ontario Municipalities. The Team at RSM can handle the many different departments on your behalf or alongside your existing team. We have developed work-flows to expedite internal municipal process, including a building permit approval process, backflow prevention programs and septic re-inspection programs.
Field Inspections
Compliance is a process that extends far past the planning stage. Inspections during the construction phase are extremely important, and we use our extensive construction expertise to work hands-on with the contractors to ensure any compliance issues are identified and rectified before becoming problematic. Our inspection team is able to work independently, or within your existing team environment as the need arises.
Staff Transitions
When a chief building official or inspector vacates their role, it can cause difficulty for municipalities. RSM Building Consultants are fully qualified and prepared to step in immediately to keep departments running smoothly. No training is required – we simply pick up where others left off so building safety is never compromised.
Municipalities We Work With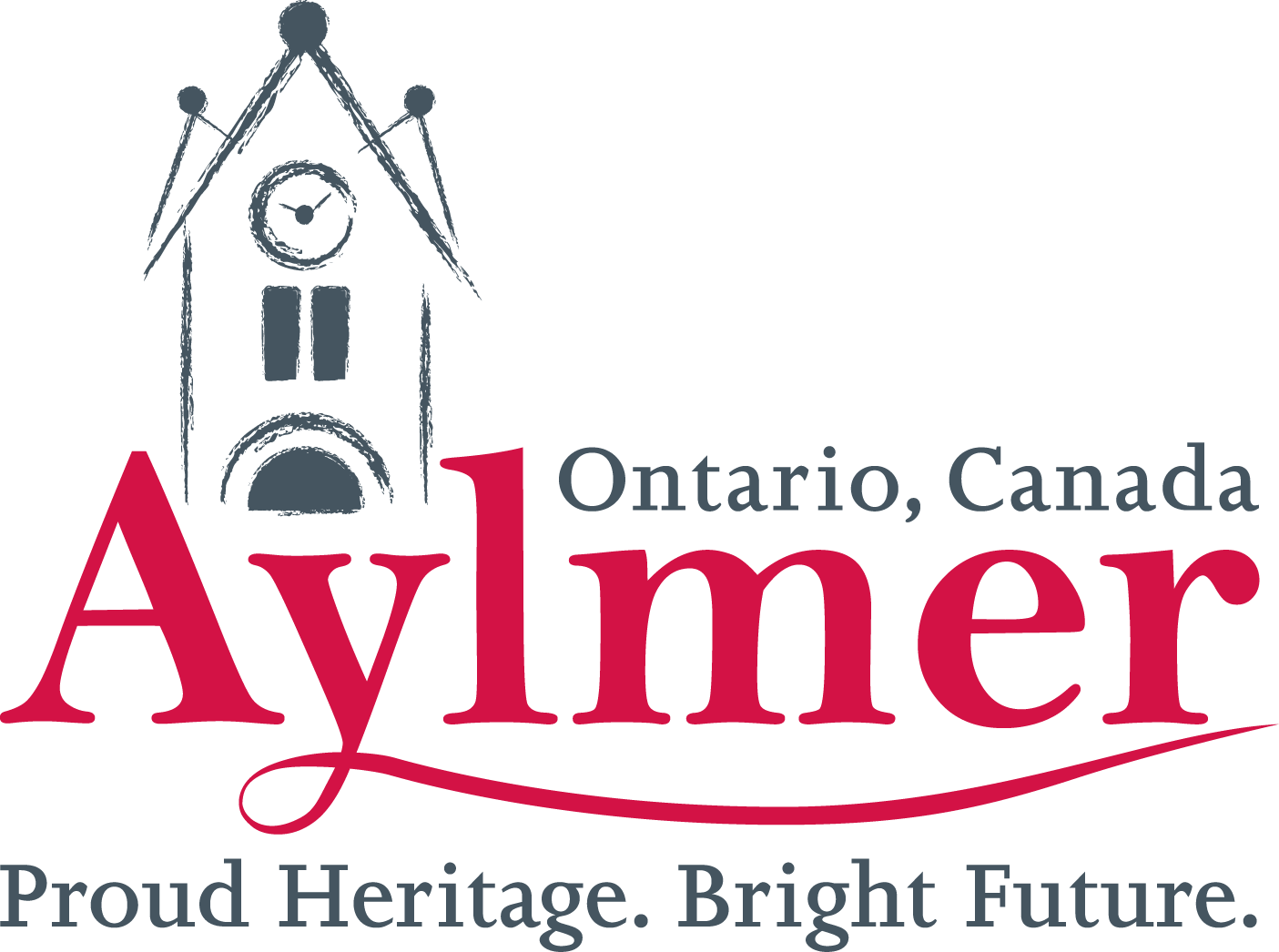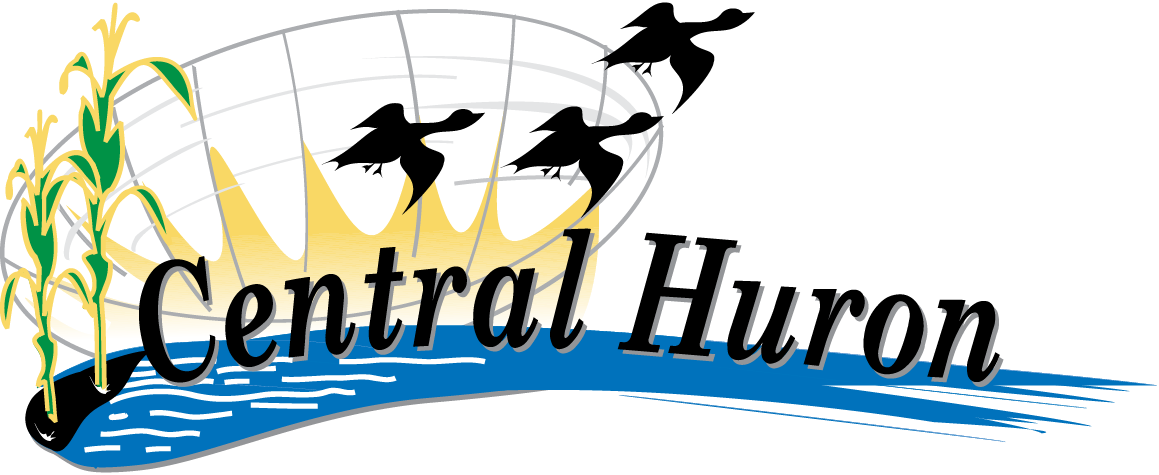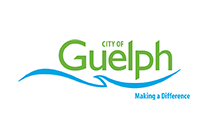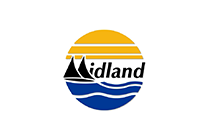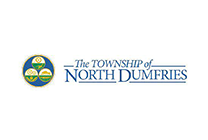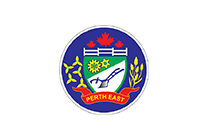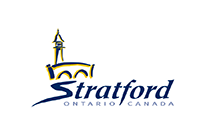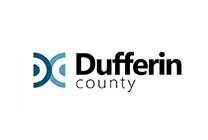 We Can Do It All
Find out the ways RSM Building Consultants can provide your municipality support at any stage of the permit review process, from permit issuance to occupancy and beyond.